Monde Nissin Australia is the brilliant coming together of three family businesses that joined the global Monde Nissin family in 2014.
Originally founded in the Philippines, Monde Nissin Corporation has been in the food business for over 35 years.
To date, we sell brands in over 45 countries. We have over 3000 talented people working across the globe.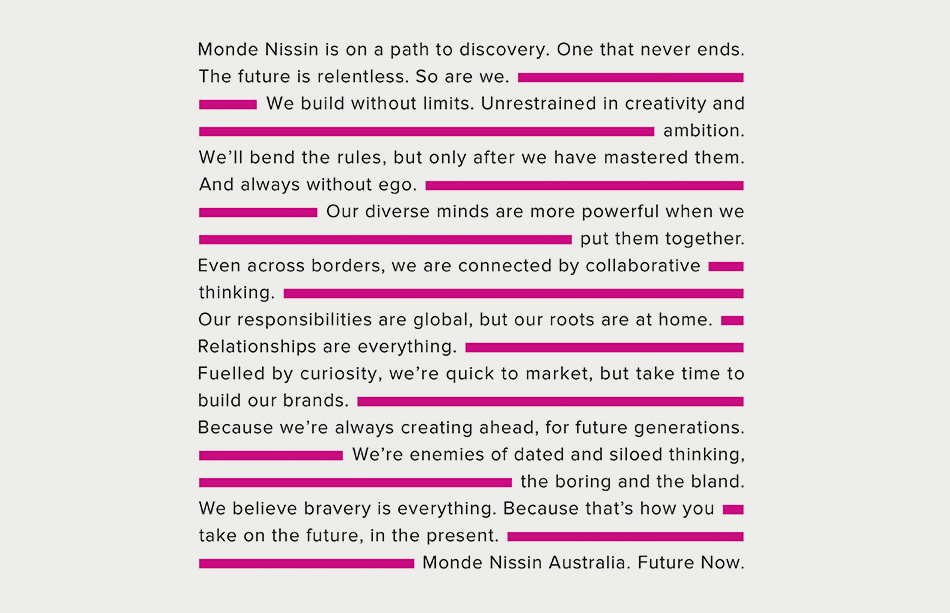 Menora
A far reaching face-to-face sales and independent distribution business with iconic brands (our own and agency) across fresh, chilled, frozen, grocery and household.
nudie
A spirited and dynamic juice and yoghurt business with the power to do good through transparent narratives and experiences.
Black Swan
Australia's most delicious dip company, whose roots are planted in the vibrant markets of South Melbourne.